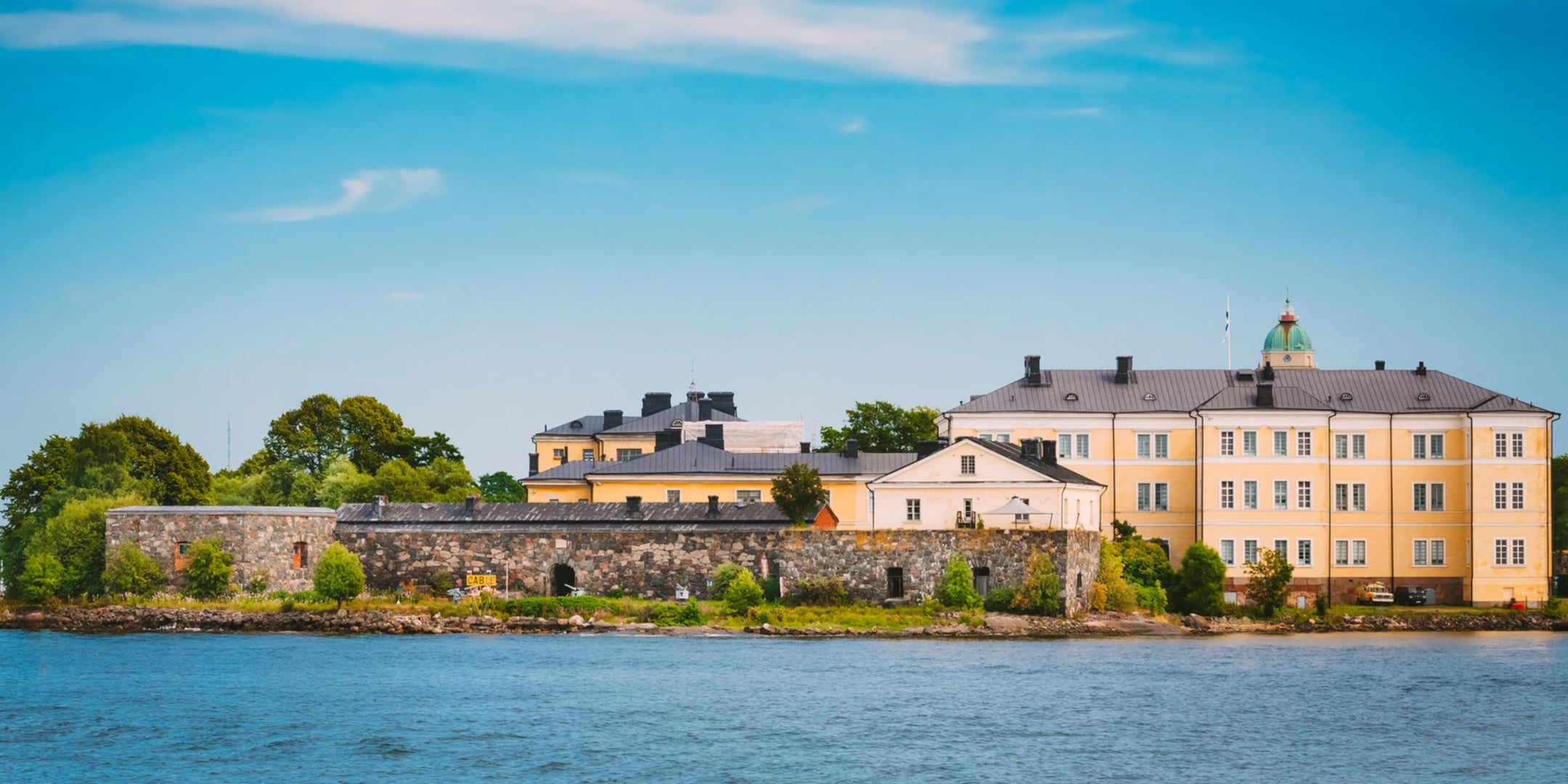 Archipelago destinations
Visits to the archipelago for groups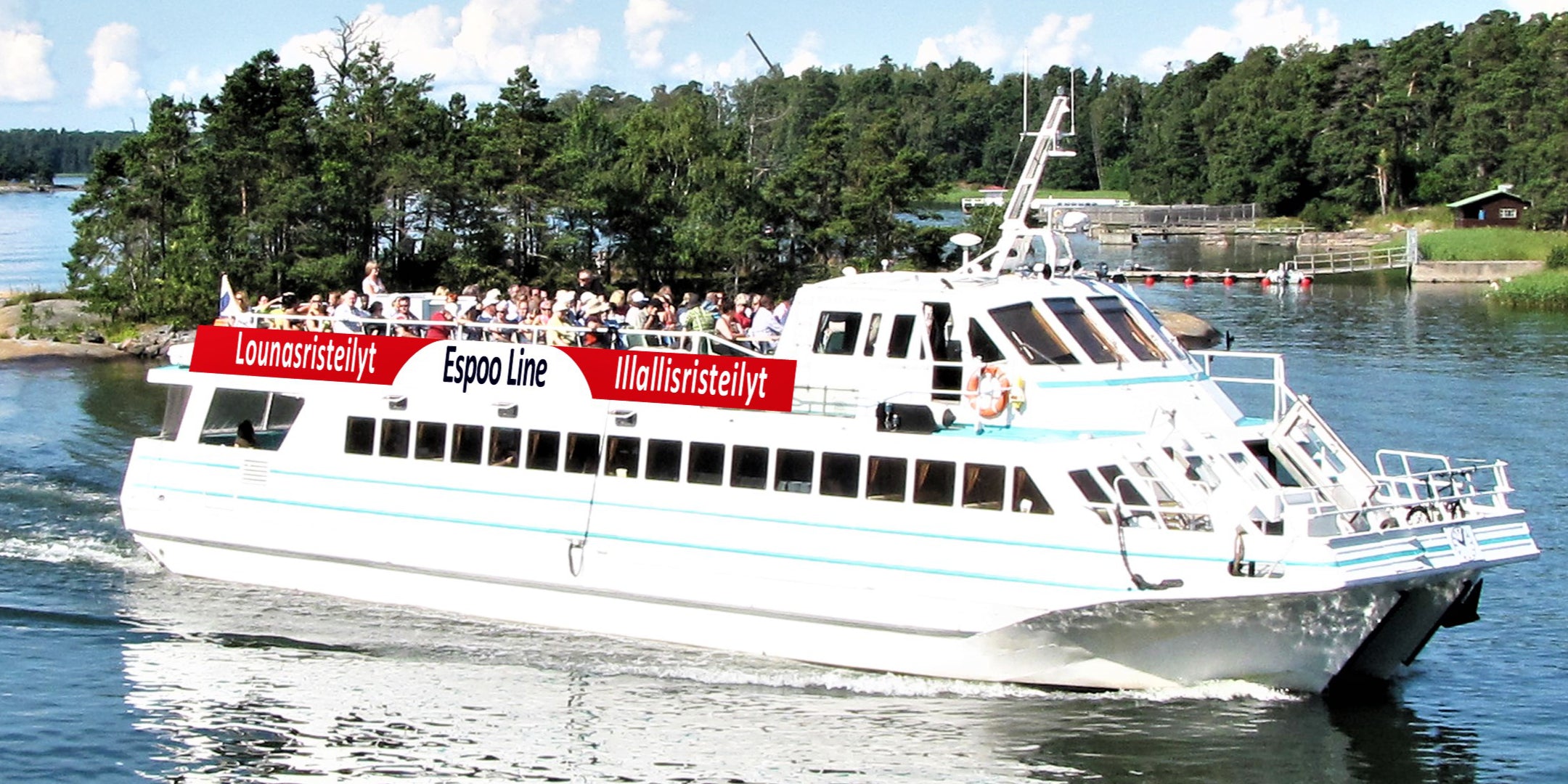 in Helsinki and Espoo
Charter cruises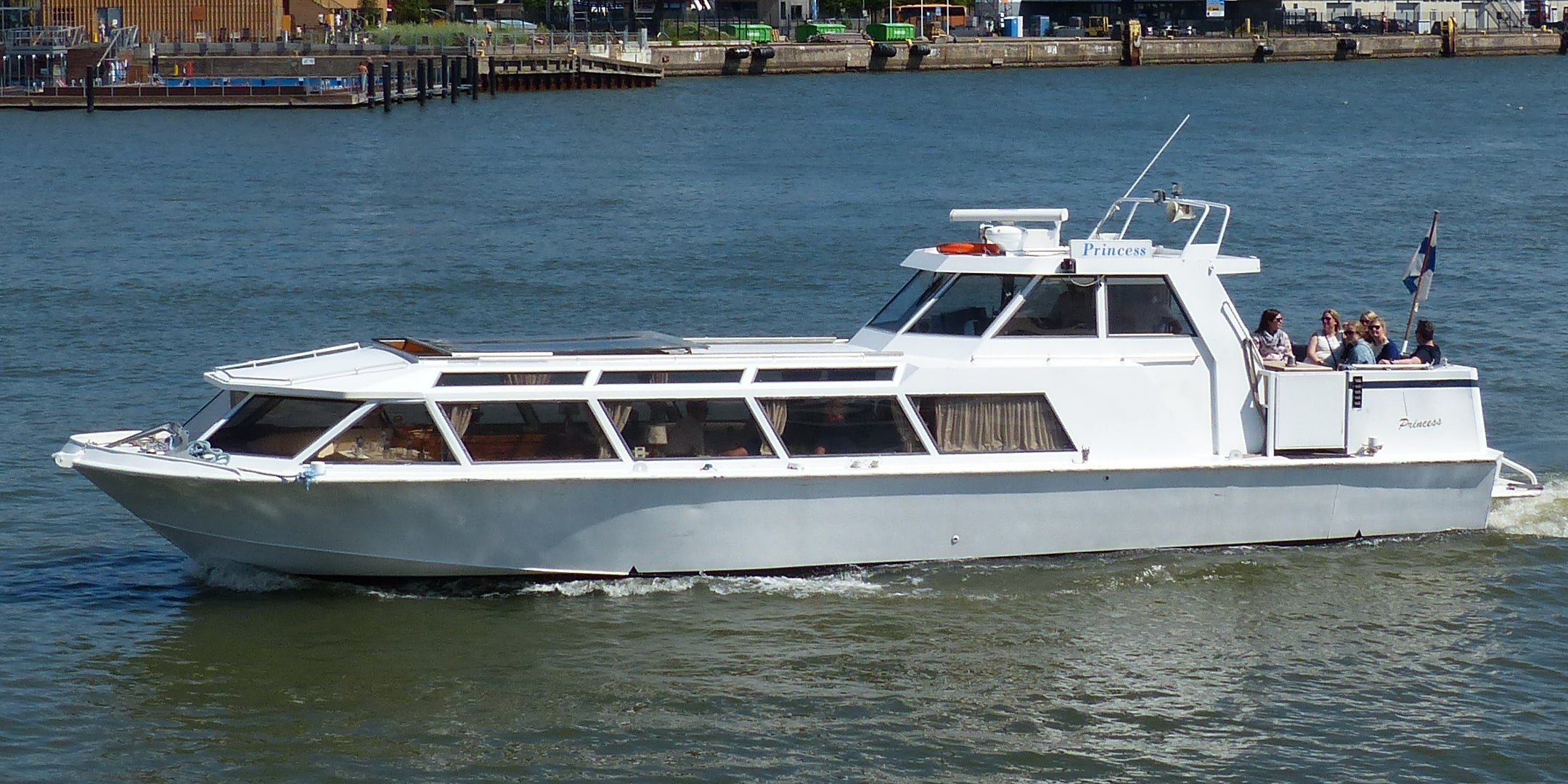 in Helsinki and Espoo
Private cruises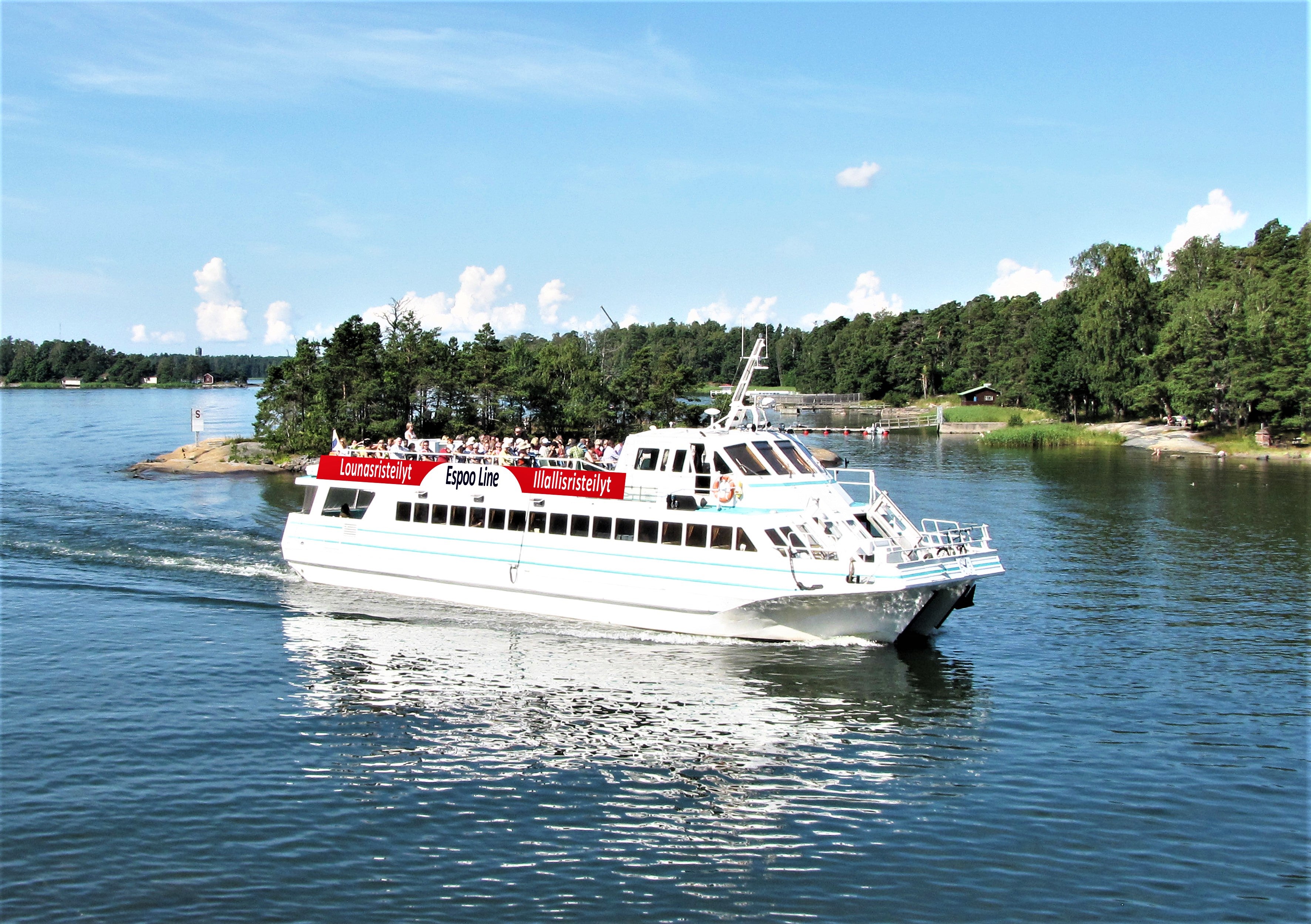 Groups and companies
Private charter cruises - A journey full of experiences
We want to make your event memorable. That's why we offer private charter cruises where you can enjoy your own space and a customized program. You can choose the route, schedule, activities and much more. Our professional staff is ready to make your wishes come true, whether it's a workplace recreation day, a festive business event or a family party.
Popular memorable company parties organized among your own entourage, as well as birthday and other anniversary and family celebration cruises on Royal Line's high-class restaurant ships in the wonderful archipelago are organized with 75 years of cruise experience. Prices from 65€/person incl. cruise and island table.
It is also possible to carry out transports to maritime banquet facilities on ships.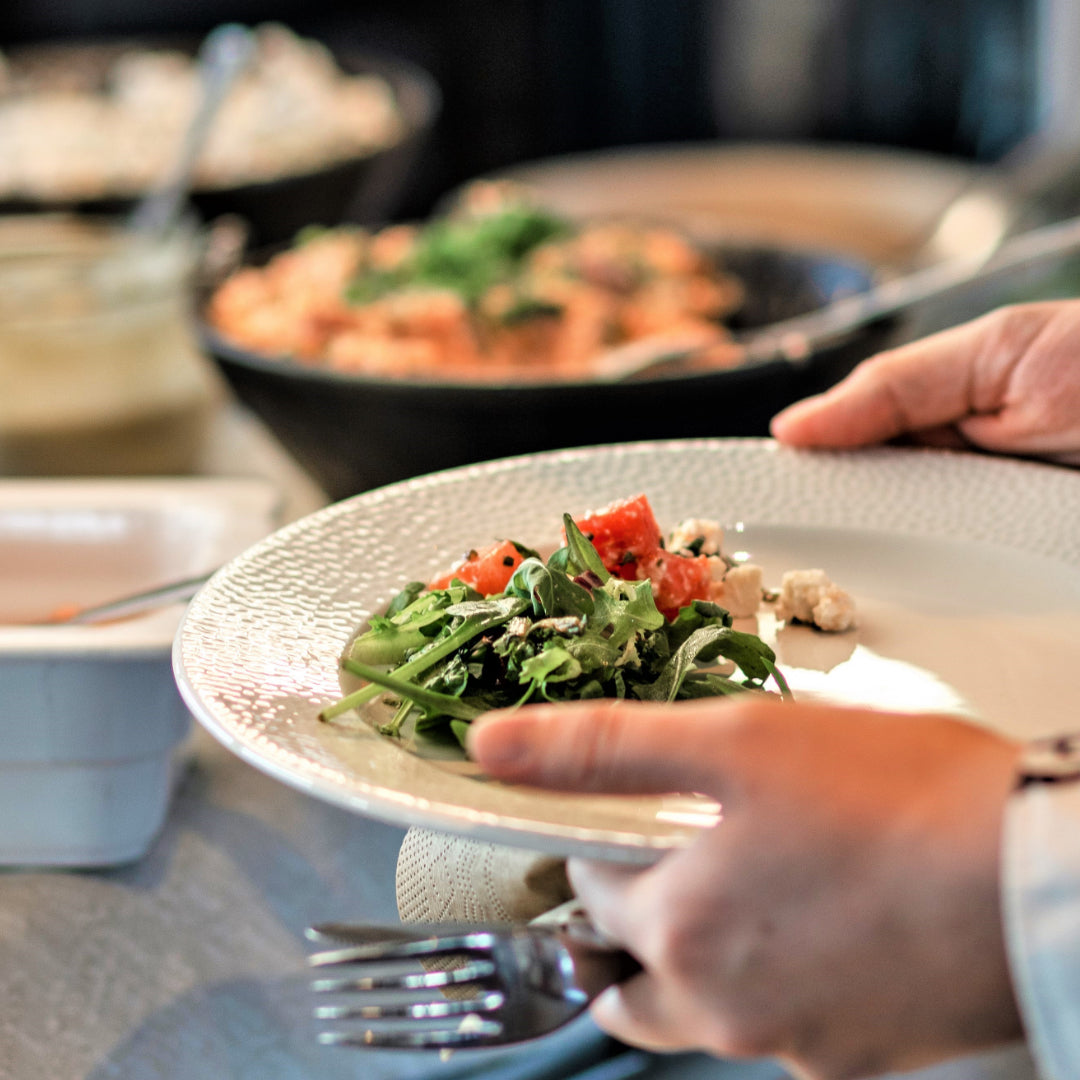 Groups and companies
Restaurant services
Delicious food prepared on site by the ship's own, professional chefs, where high quality, freshness and locality are key, taking into account allergies and special diets. In addition, the drink list consists of comprehensive international quality wines and trendy refreshments. Ships have full serving rights.
Download the menu here.
Additional services
Guides, entertainment, performers
Together with partners, happy experiences are also produced in island destinations. In addition, guide, karaoke and DJ and other performer services are available to entertain a private charter cruise.
Fascinating live or audio guides are available on board by pre-order. Audio guides available e.g. Stories about the sights of Helsinki or prohibition law-themed stories. Audios are included in the boat rental price, live guides are an additional charge.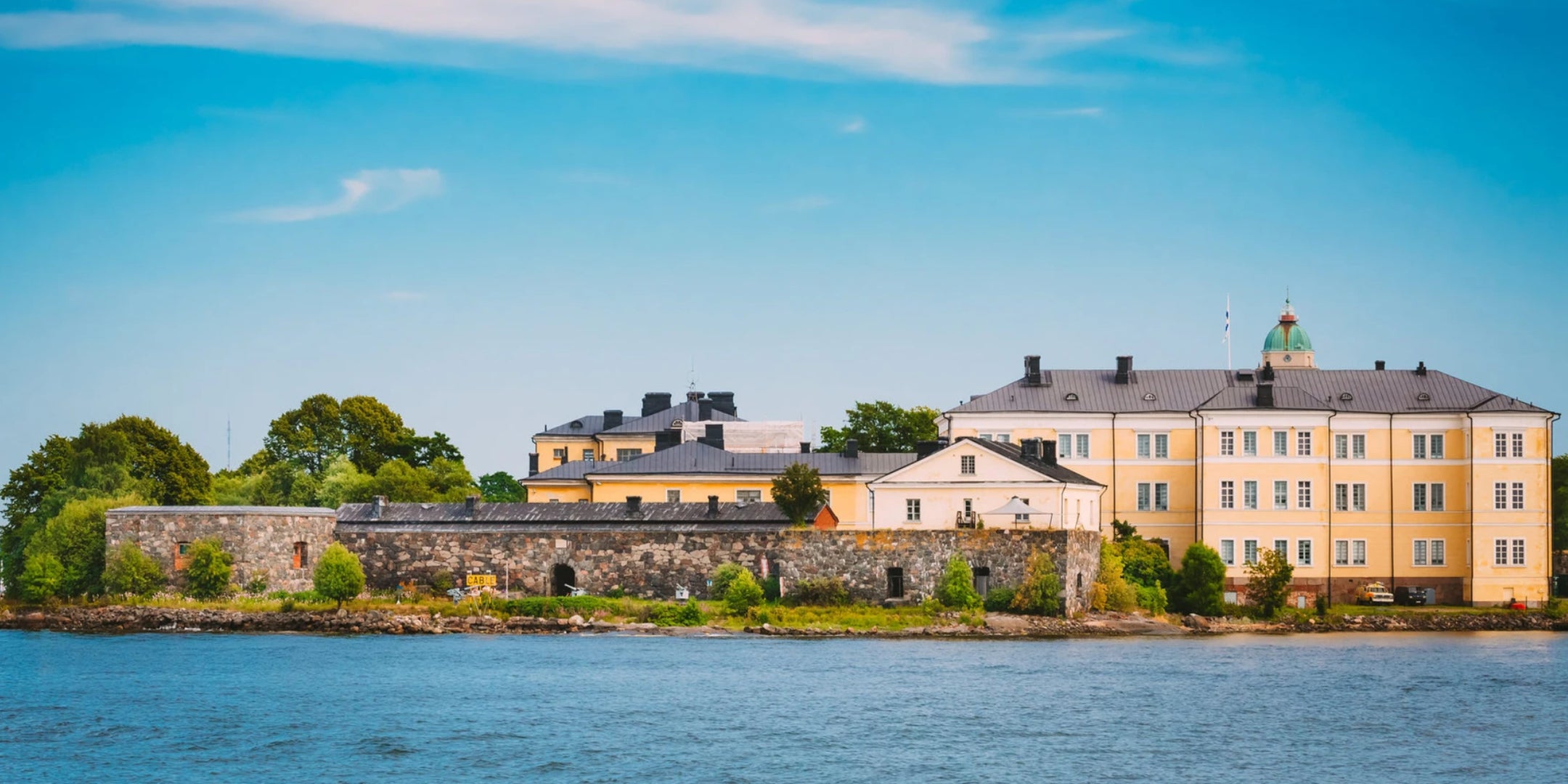 Groups and companies
Archipelago destinations
Choose one of Helsinki's wonderful islands as the destination of your archipelago cruise, such as Suomenlinna, Kuivasaari, Vallisaari or sauna land Lonnaa. If Espoo is a more pleasant option, there are destinations such as Pentala and Iso-Vasikkasaari. Each island hides its own unique story and natural beauty, and visiting them creates a memorable addition to the trip.
Experiences on the island - On your own or with a guide
There is plenty of choice on our archipelago cruise. You can spend time on the island on your own, exploring its diverse attractions and natural wonders. Alternatively, if you wish, you can choose a guided tour that will lead you deeper into the island's history and culture. Whatever your choice, the time spent on the islands will remain in your memory forever.
Royal Line Oy
From 1945 to today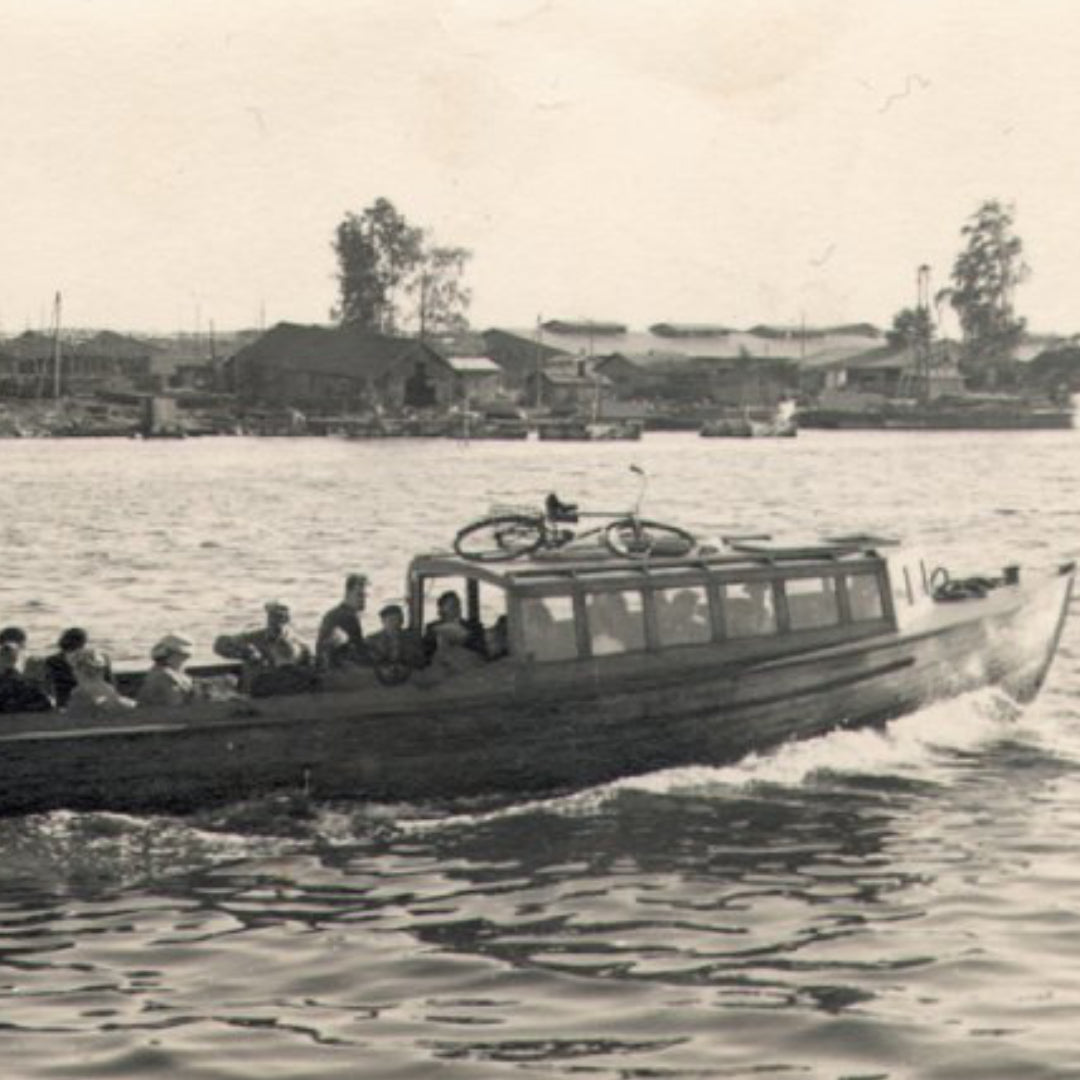 It all started with a small wooden Annik
In 1945, Jaakko Rautakorpi started archipelago traffic by acquiring the wooden m/s Annik. Due to the shortage, the ship operated on wood gas. Traffic started on the route from Ruoholahti to Vehkasaari, located off Westend. The passengers were mainly summer residents working in the city, they left for Ruoholahti in the morning and returned to the island in the evening. The ship spent the night on the island, as did Jaakko and his family.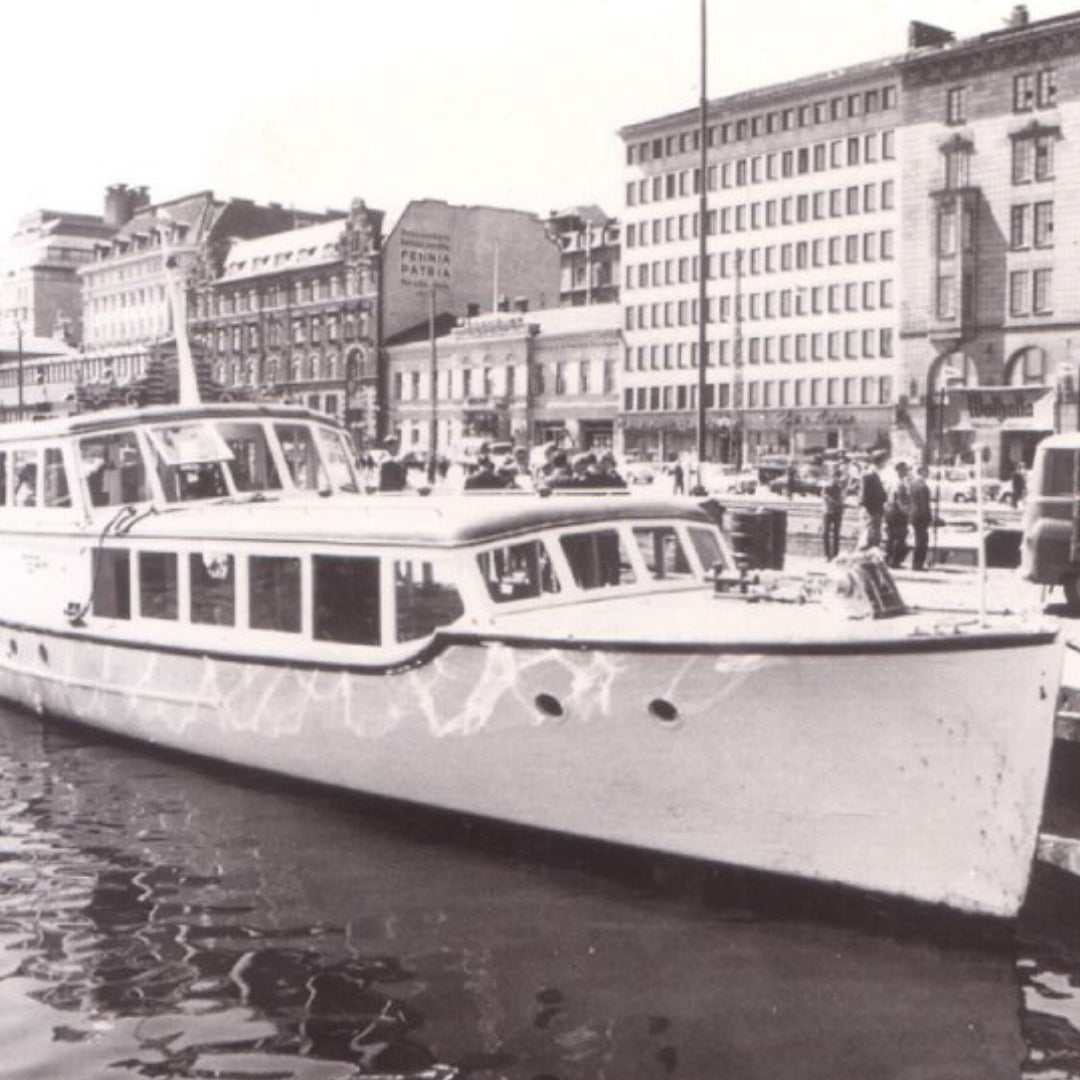 The internationalization of Helsinki
In the Olympic summer of 1952, sightseeing cruises were started in Helsinki according to the international model, with competition tourists in mind. However, the company offering cruises went bankrupt and in the 1960s the next company also ran into difficulties. Jaakko Rautakorpi bought Terh and Standard from the company and started sightseeing traffic. In addition, a wooden King and Terhi 2 were acquired in the 1960s. At the end of the 1960s, as air and ship connections improved, more and more tourists visited Helsinki and domestic demand also increased. Sightseeing cruises soon became an important part of traffic.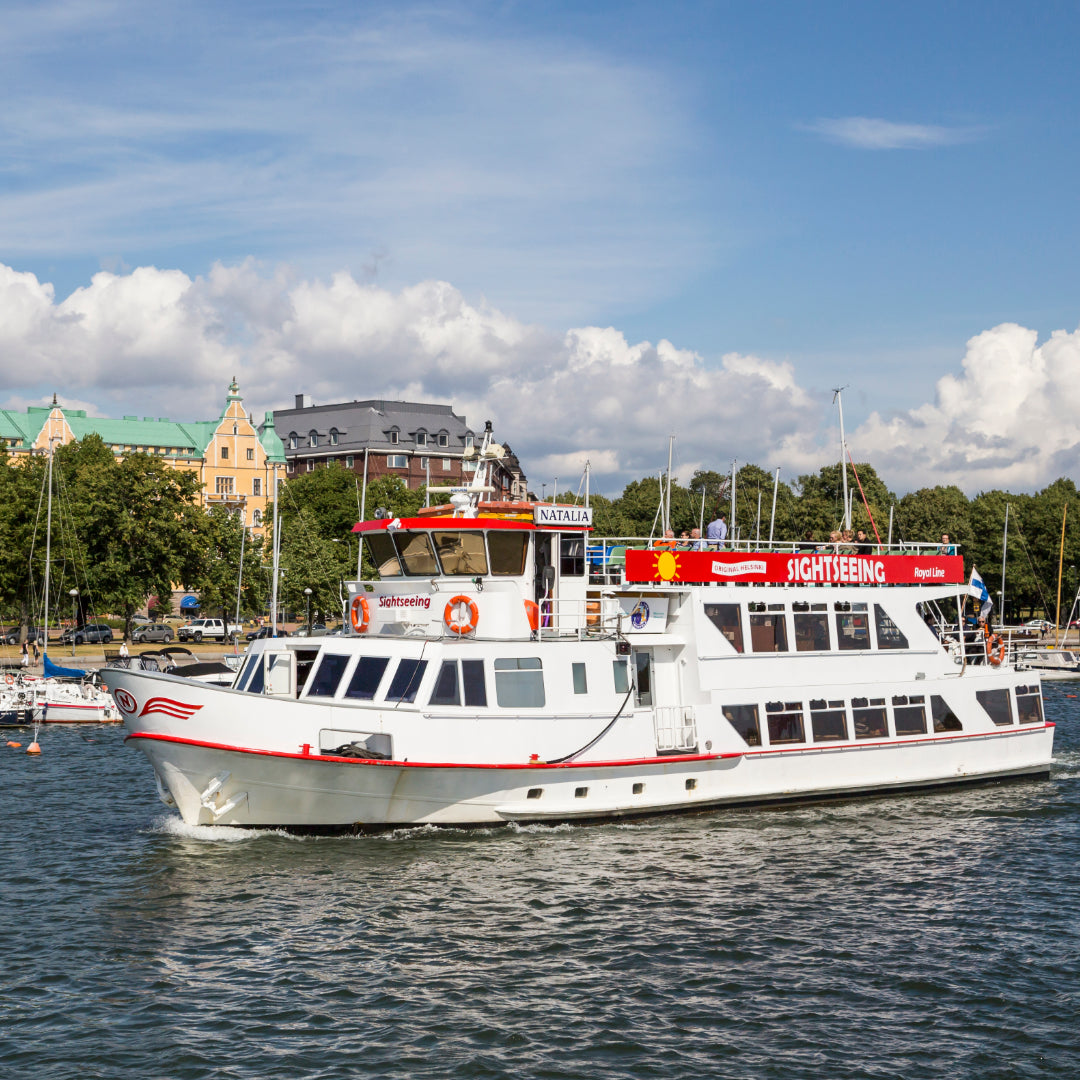 Traffic is increasing
Jaakko Rautakorpi died in 1970 and Jorma Rautakorpi continued the activity. Old ships were replaced by new ones, e.g. In the early 1970s, three ships were acquired from Holland: Standart II, Katarina and Natalia. Natalia was needed for the popular Kaunissaree traffic. Traffic in Suomenlinna and Korkeasaari was assisted by agreements made with the city. Aluminum-hulled ships King, Queen and Princess were made in the 1980s in Pelling. In 1975 the company's name became J. Rautakorpi Oy and in 1986 Royal Line Oy. Sightseeing cruises to the east and west and cruises to Porvoo were established as routes.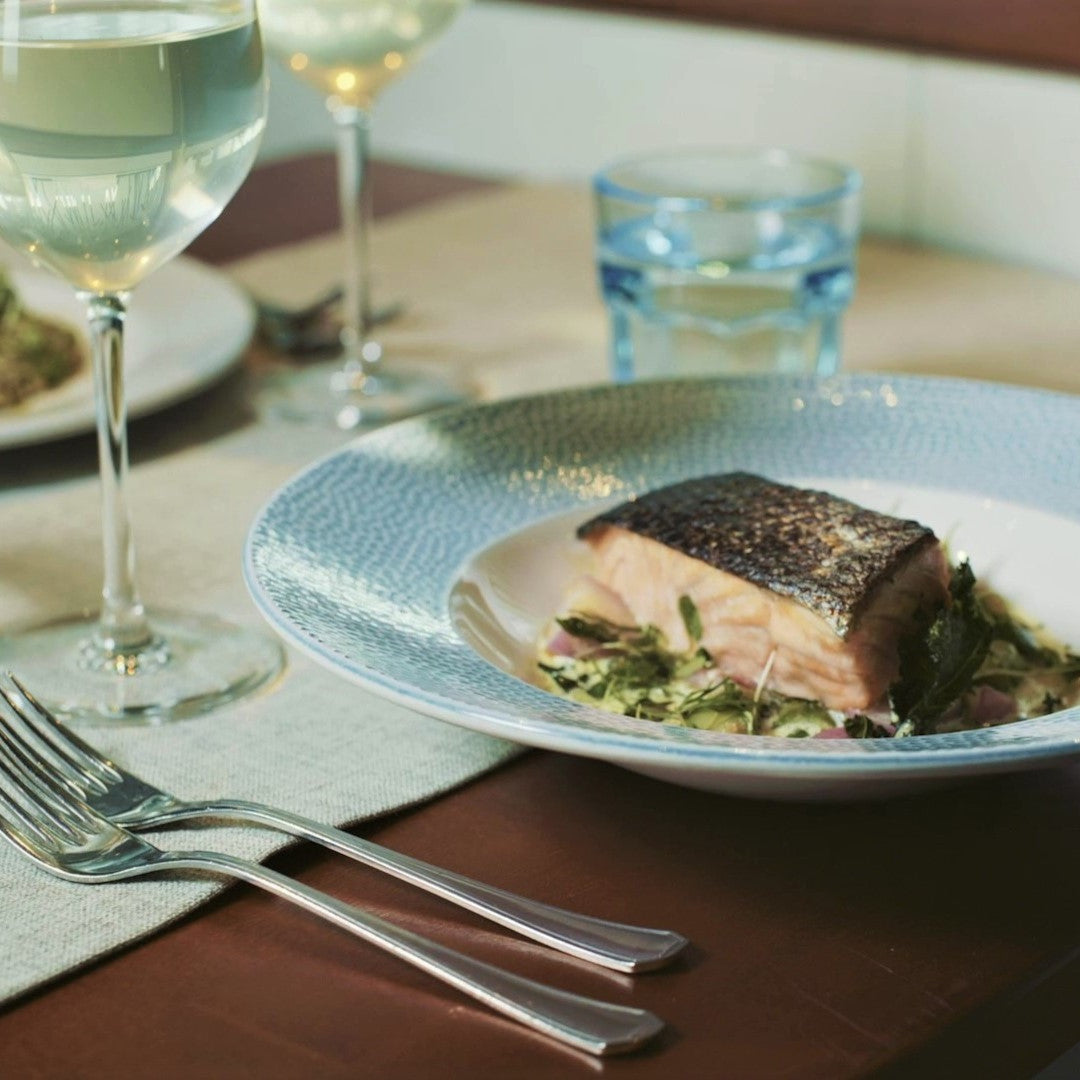 Lunch and Dinner Cruises begin
Katarina and Natalia's interiors and kitchens were changed to be more suitable for restaurant operations, and thus lunch and dinner were served on ships from their own kitchens in addition to sightseeing cruises. The importance of corporate cruises grew significantly in the 1980s and 1990s and ship deals were made, the "little" King ship changed to Prince. A new restaurant ship, the 180-seater King, was built for the company in 1999 for the increased cruise demand. The Kaunissaaren traffic waned and they were left out of the company's program.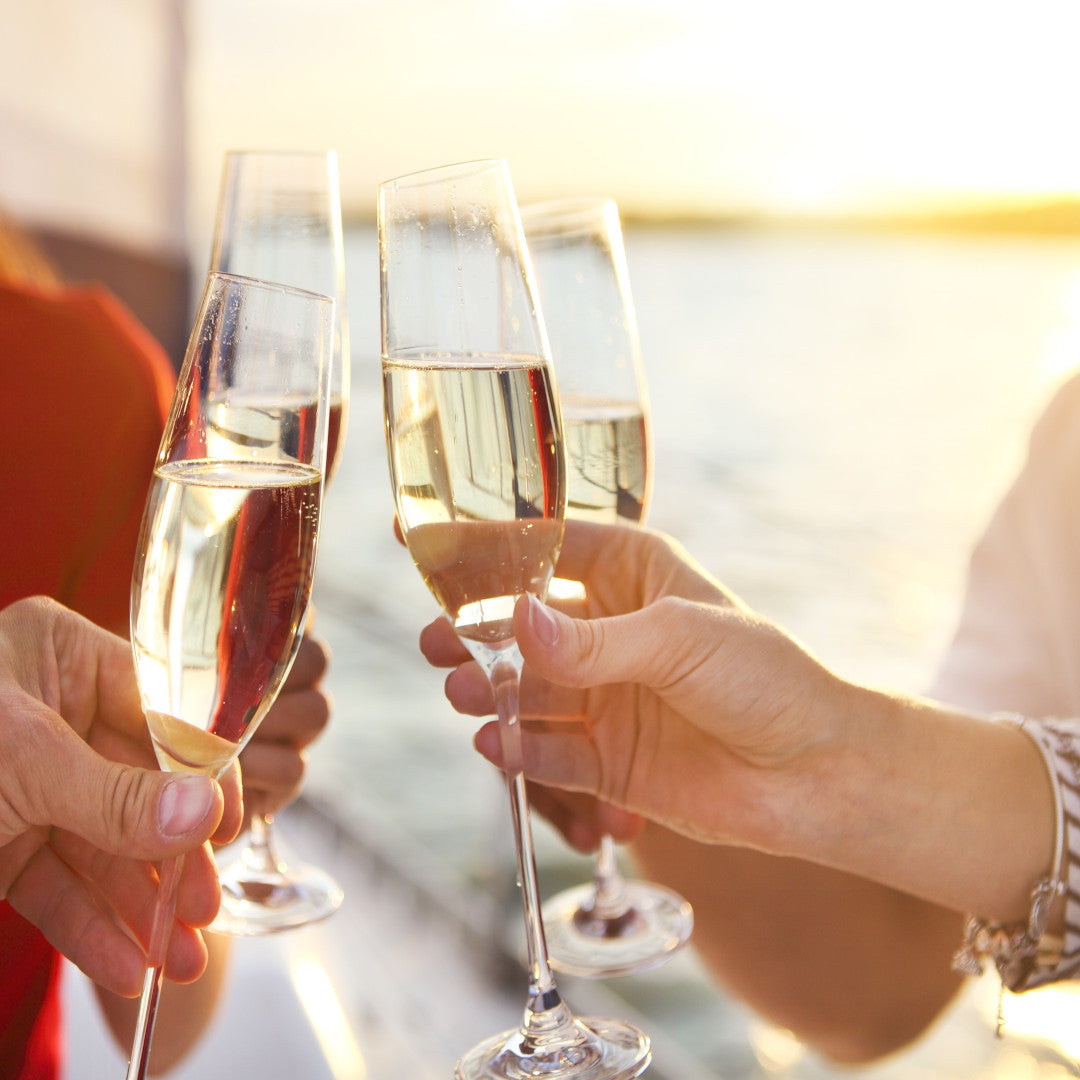 Helsinki Lines, kingi and m/s Helsinki
Royal Line's Dinner Cruises were chosen as Helsinki's best city holiday product in 2009. In the 2010s, Royal Line's lunch and dinner cruises are the most popular in Finland, and Royal Line is the market leader in corporate cruises in Helsinki. Hop On Hop Off bus service was started in 2010 by the Helsinki Lines company, which has grown with several different services to become one of the largest producers of guided tourist services in Helsinki.
New services in 2018 include themed lunch and dinner cruises in Espoo and guided river cruises in Porvoo.
Restaurant ship m/s King will open its sun terrace in Kaivopuisto in midsummer as Terassilaiva King.