Burial at sea
SEA DISPOSAL ON ROYAL LINE'S REPRESENTATIVE SHIP FROM €940.
We offer a burial at sea for your loved one in Helsinki and Espoo. Sea cremation is a beautiful way to remember the deceased whenever loved ones are by the sea. Sea burial is also an affordable alternative to traditional burial, because there are no maintenance costs for the grave.
We leave for the cruise from the port of Helsinki or Espoo at the agreed berth at the agreed time. We cross calmly to the cremation area, where the precious cremation takes place. A submersible urn can also be used.
Suitable places can be found in both Helsinki and Espoo. Royal Line has several representative ships for burial at sea, from a few people to several ten people. Total duration 2-2½ hours.
After the burial at sea, a beautiful memorial service can be held on board. There are several different and affordable coffee, soup and lunch options starting at €15/person. Prices include serving and VAT. The total duration is then 3 hours.
Through us you can book a musical performance and flower decorations suitable for a beautiful occasion.
Royal Line Oy
From 1945 to today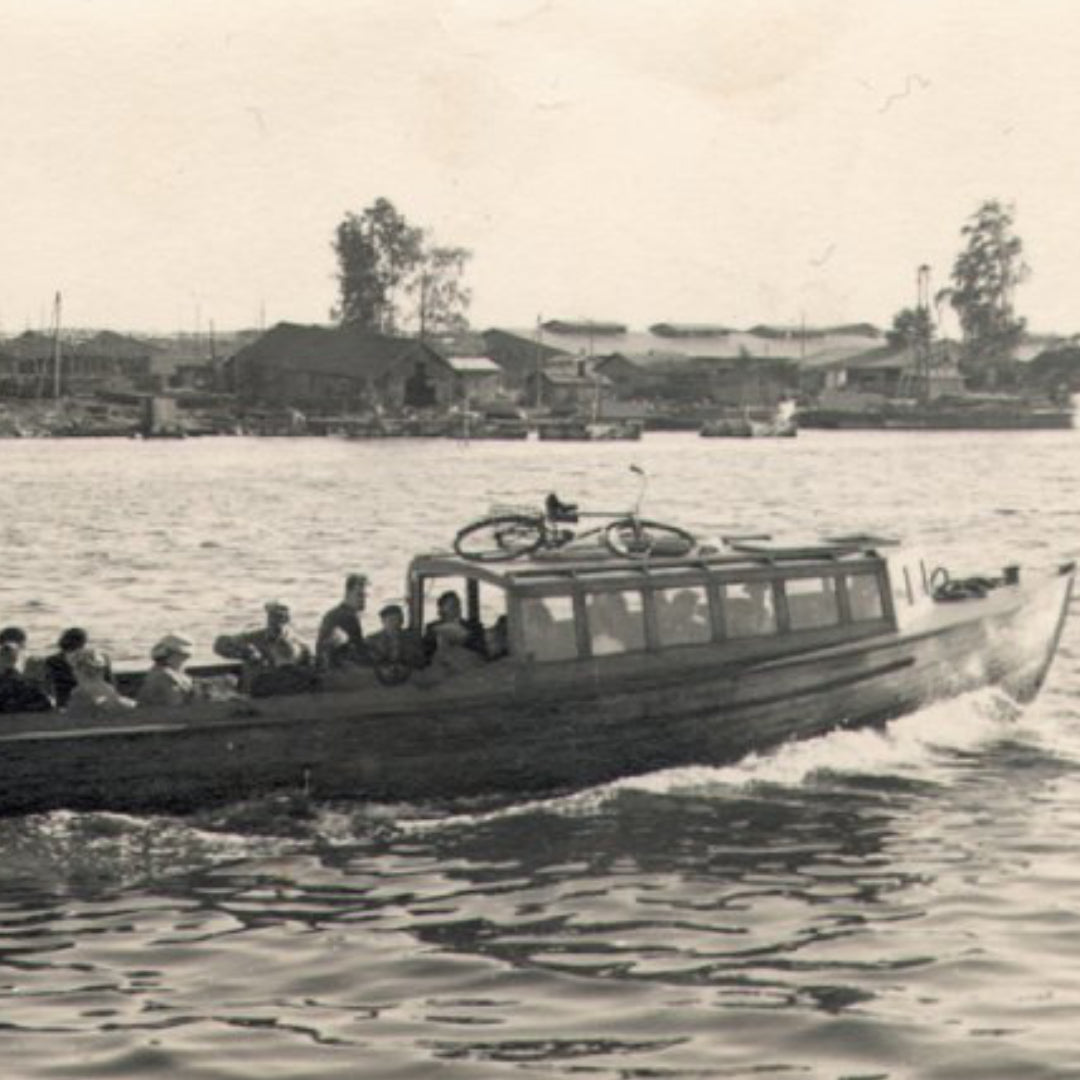 It all started with a small wooden Annik
In 1945, Jaakko Rautakorpi started archipelago traffic by acquiring the wooden m/s Annik. Due to the shortage, the ship operated on wood gas. Traffic started on the route from Ruoholahti to Vehkasaari, located off Westend. The passengers were mainly summer residents working in the city, they left for Ruoholahti in the morning and returned to the island in the evening. The ship spent the night on the island, as did Jaakko and his family.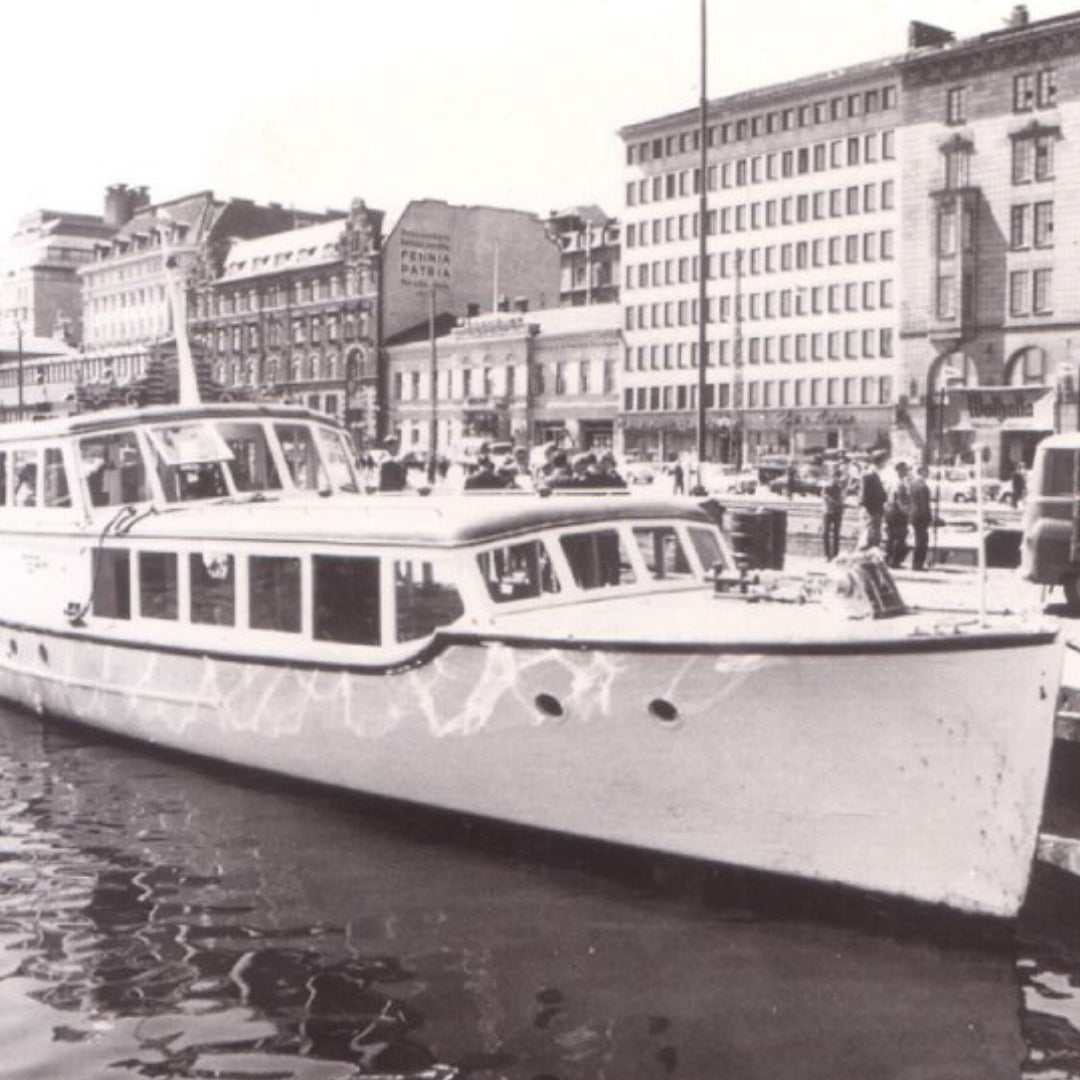 The internationalization of Helsinki
In the Olympic summer of 1952, sightseeing cruises were started in Helsinki according to the international model, with competition tourists in mind. However, the company offering cruises went bankrupt and in the 1960s the next company also ran into difficulties. Jaakko Rautakorpi bought Terh and Standard from the company and started sightseeing traffic. In addition, a wooden King and Terhi 2 were acquired in the 1960s. At the end of the 1960s, as air and ship connections improved, more and more tourists visited Helsinki and domestic demand also increased. Sightseeing cruises soon became an important part of traffic.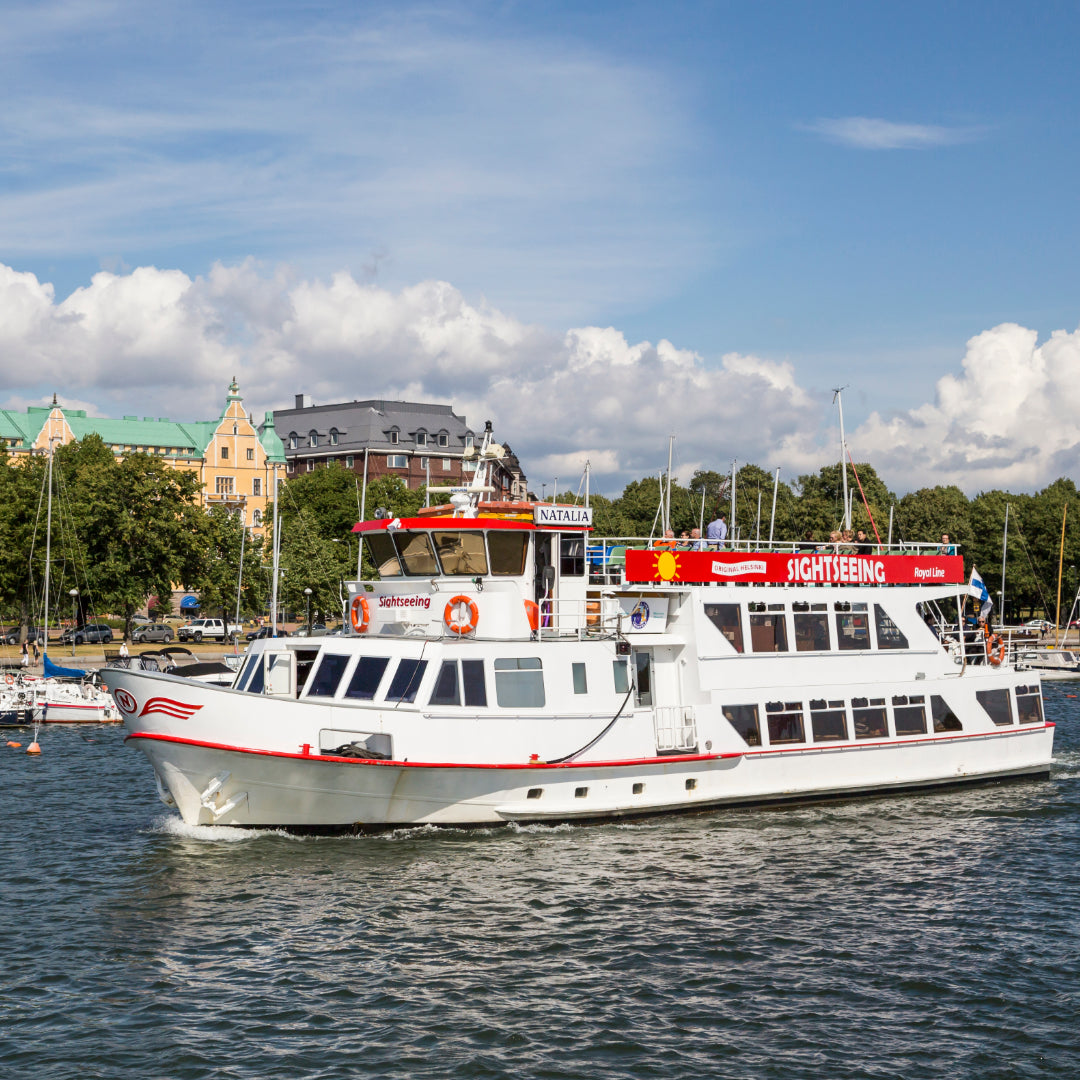 Traffic is increasing
Jaakko Rautakorpi died in 1970 and Jorma Rautakorpi continued the activity. Old ships were replaced by new ones, e.g. In the early 1970s, three ships were acquired from Holland: Standart II, Katarina and Natalia. Natalia was needed for the popular Kaunissaree traffic. Traffic in Suomenlinna and Korkeasaari was assisted by agreements made with the city. Aluminum-hulled ships King, Queen and Princess were made in the 1980s in Pelling. In 1975 the company's name became J. Rautakorpi Oy and in 1986 Royal Line Oy. Sightseeing cruises to the east and west and cruises to Porvoo were established as routes.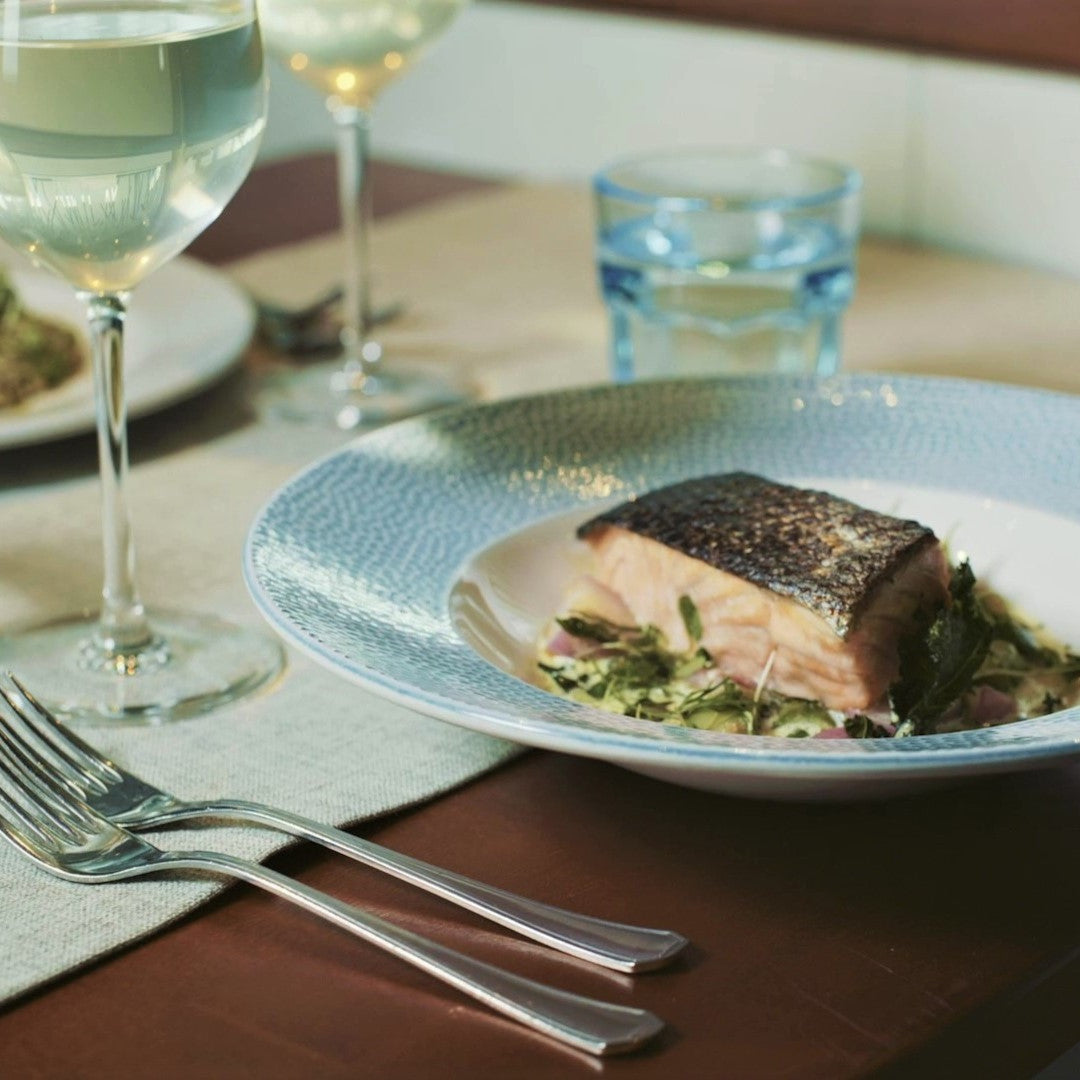 Lunch and Dinner Cruises begin
Katarina and Natalia's interiors and kitchens were changed to be more suitable for restaurant operations, and thus lunch and dinner were served on ships from their own kitchens in addition to sightseeing cruises. The importance of corporate cruises grew significantly in the 1980s and 1990s and ship deals were made, the "little" King ship changed to Prince. A new restaurant ship, the 180-seater King, was built for the company in 1999 for the increased cruise demand. The Kaunissaaren traffic waned and they were left out of the company's program.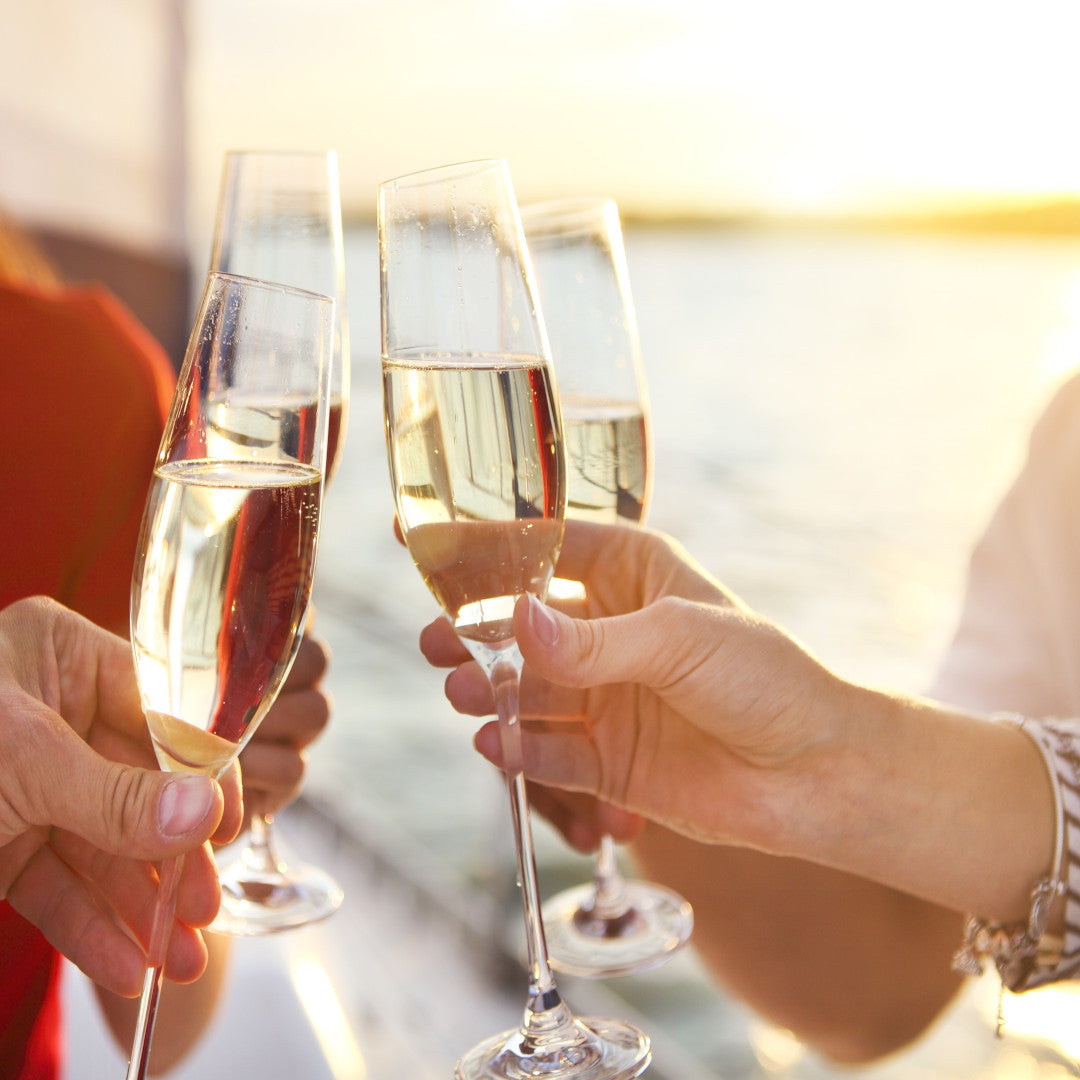 Helsinki Lines, kingi and m/s Helsinki
Royal Line's Dinner Cruises were chosen as Helsinki's best city holiday product in 2009. In the 2010s, Royal Line's lunch and dinner cruises are the most popular in Finland, and Royal Line is the market leader in corporate cruises in Helsinki. Hop On Hop Off bus service was started in 2010 by the Helsinki Lines company, which has grown with several different services to become one of the largest producers of guided tourist services in Helsinki.
New services in 2018 include themed lunch and dinner cruises in Espoo and guided river cruises in Porvoo.
Restaurant ship m/s King will open its sun terrace in Kaivopuisto in midsummer as Terassilaiva King.