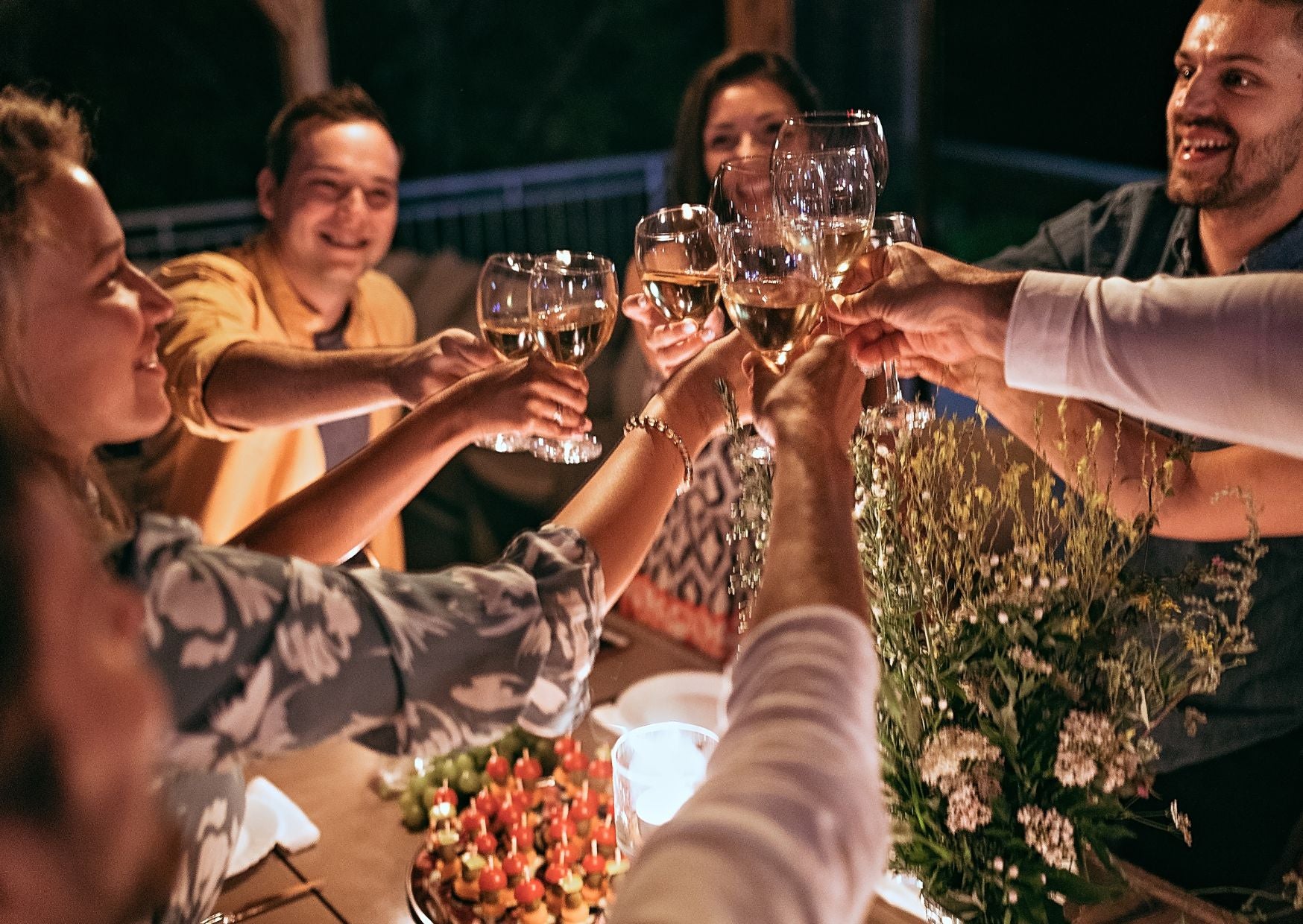 September shock offer! from €59/person private cruise + archipelago table
Welcome to enjoy a luxurious private cruise experience on M/s Royal Cat!
M/s Royal Cat 3-hour private cruise offers an unforgettable journey in a marine environment. Whether it's a family party, a business event or a gathering of friends, we offer you the exclusive right to enjoy sophisticated service and wonderful views of the Helsinki archipelago.
During the cruise, you can enjoy our delicious buffet, which is designed to offer taste experiences for all the senses. Our buffet consists of dishes made from high-quality ingredients that will satisfy guests who prefer meat as well as vegetables. Our selection includes options from appetizers to main dishes and delicious desserts.
Check out the island table here!
Check out the crab menu here!
A cruise is the perfect opportunity to spend time with loved ones or celebrate an important event together with colleagues. M/s Royal Cat's spacious interior and sun deck guarantee a comfortable trip for all guests.
We want to make your cruise an unforgettable experience, so you can customize your trip with additional services, such as guided tours, live entertainment or a party program. Our professional staff is ready to take care of every detail, ensuring that your day at sea goes according to plan.
Inquiries and additional requests: info@royalline.fi
Book the M/s Royal Cat 3-hour private cruise now and enter the world of an unforgettable sea adventure together with your loved ones. Welcome to enjoy quality service and wonderful scenery!